Purchase the 2022 Navarre Navigator Yearbook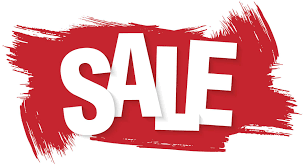 The Yearbook Portal is Now Open
You must complete your purchase by today (Sept. 19) for the special price!
The yearbook price will increase tomorrow!
Complete your purchase of the 2022 Navarre High School yearbook at the Jostens' website.
You will be able to purchase your copy for $ 75 until Sept. 19. The price will increase to $ 85 on September 20.
2022 Price Schedule
9/1/ through 9/19 – $ 75 per copy
9/20 through 2/28 – $ 85 per copy
3/1 and later, at school only, while supply lasts – $ 100 per copy