Submit Your Senior Quote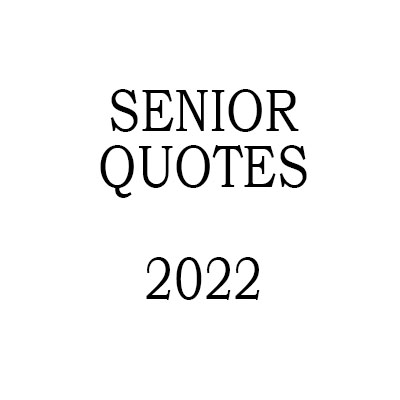 If you would like to have a Senior Quote in the yearbook, please complete this form.
The deadline is Friday, Feb. 4, at 3:00pm CST
Your quote must be school-appropriate and will be viewed by the NHS administration.
There is a $ 5 service fee to have your quote included in the yearbook.