Lady Raiders End Historic Season
     After their bittersweet loss against Wekiva during the reginal championship on the 19th, the Lady Raiders' season ended in the Elite Eight. After their victory over Columbia High School, they made history by being the first girls basketball team to have ever progressed past the districts tournament. After traveling 9 hours to Gainesville to play the Buchholz Bobcats, the Raiders moved on to the Elite Eight after squashing their opponents 45-27. The Raiders fought hard in their last game against the Wekiva Mustangs, but they fell short. The Lady Raiders ended their season as district champions and regional runners-up. Micheala "Mickey" Vollmer expressed how she feels about the season-ending, "It was bittersweet because we had such a good season, but it was also sad because that was our last time all playing together." Despite the tearful ending, the Lady Raiders have gained the legacy of the most accomplished girls basketball team in the history of Navarre High School.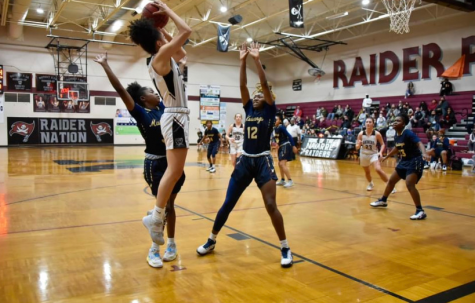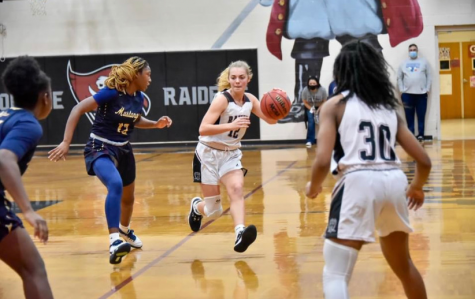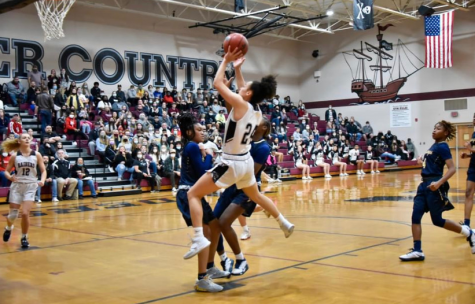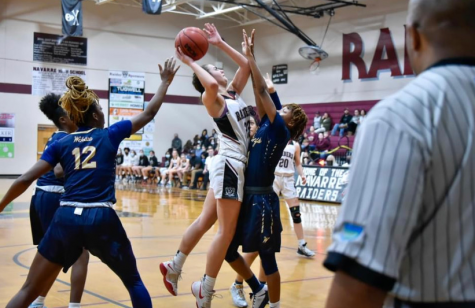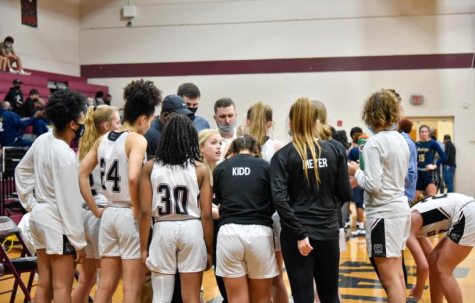 About the Contributor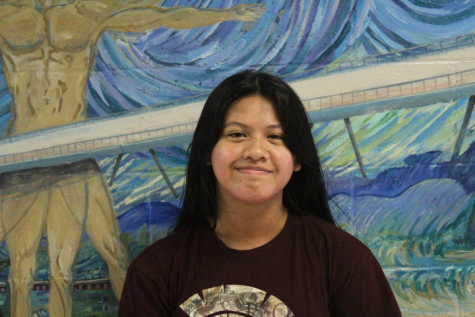 Mia Embree, Co-Editor
Mia likes to play basketball, watch movies and play with her dog. She has a big family and likes to see them as much as she can.